This card is perfect for a graduation. You can even replace the No. 1 in the polaroid with "Class 2014"
I started with an A2 size card in kraft. I die cut a square in the middle of the card.
I marked the window with pencil marks and used them as a guide to stamp the sentiment on the inside of the card. I made little stars with a white pen.
I erased the pencil marks.
I used watermark ink to stamp stars randomly.
I also die cut the same square in a piece of white cardstock and then trimmed 1/8" around in three edges, and 1/2" in the fourth edge.
I adhered double sided tape to the borders of the polaroid and adhered a piece of plastic. I cut the excess.
I adhered double sided tape to the plastic and adhered it to the card aligning it with the window.
I made faux stitching with a white pen around the front panel.
I stamped on the polaroid and decorated with a bit of washi tape.
Supplies: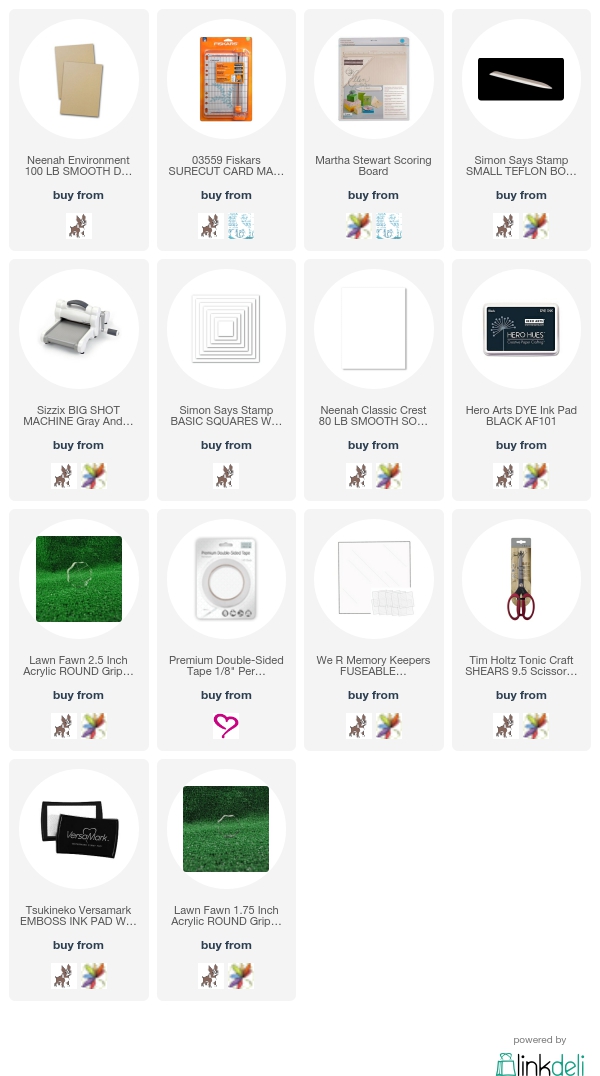 Hugs & Kisses,
Majoeva